CRANE BELL Co. LTD.
If you have ever travelled around Japan, you will see various kinds of bells here, both big and small ones, and each kind has its significance. They used in Shinto and Buddhist temples. Many residences have furin wind chimes at their entrances.

The sound of bells can make you think of the sacred as well nature.

That is why Crane Bell Co. is very particular in what bells it produces.
A good bike bell needs to be easily heard. That is critical, but the purity of the sound is also important for this manufacturer.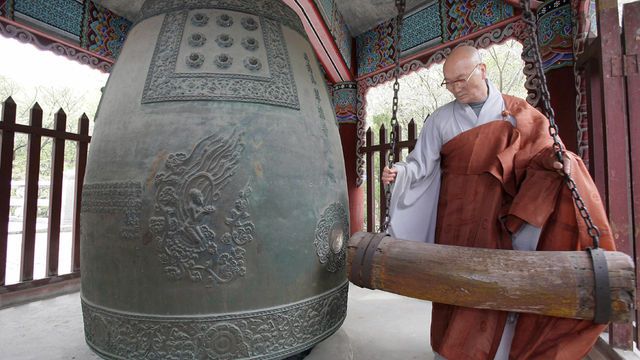 INTRODUCING the E-Ne REVOLVER
Features the sound and dome shape of the popular E-ne design
Conventionally small and treated in a cool Stealth Black coating, this incredible device is both eye-catching and loud!! The brass dome puts out a rapid fire of beautifully pitched "dings" with each partial turn of the rotator wheel. The rotator wheel is ergonomic and immediately available in any dicey traffic or trail situation. The matte black finish looks slick on most modern bicycles.
List of Features
Bright Loud Ring
Brass Dome for resonant ring
All Metal CLAMP + STRIKER
Durable design
Ergonomic Rotator Wheel
Easy to operate.


Operable from different positions on the handlebar
fits on 22.2, 24.0 and 25.4mm OD Handlebars